With an emphasis on its practical and functional designs, Aquila Inflatables will outperform your expectations
Whether you are looking for a tender, recreational day boat, safety boat or a comprehensive utility vessel, Aquila has a boat to rival your needs. From roll-away dinghies to fibreglass rigid inflatable boats, Aquila can deliver a boat that corresponds to your specification and budget.
Renowned for supplying craft with superior stability and seaworthiness, Aquila embraces its universal appeal as a reliable platform for a multitude of on water activities. Produced by the world's largest inflatable boat manufacturer, you can be assured of a quality build.

More Watercraft & Accessories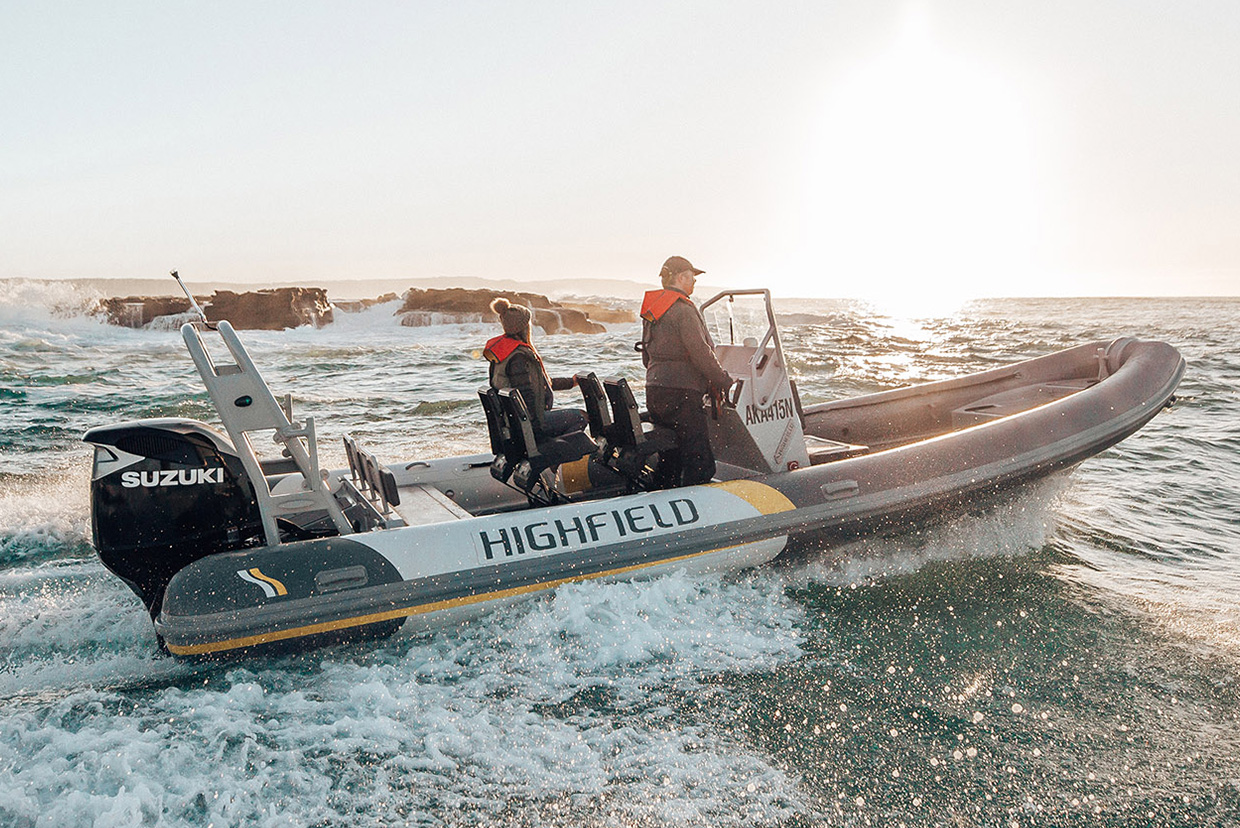 New Boats
Start your adventure today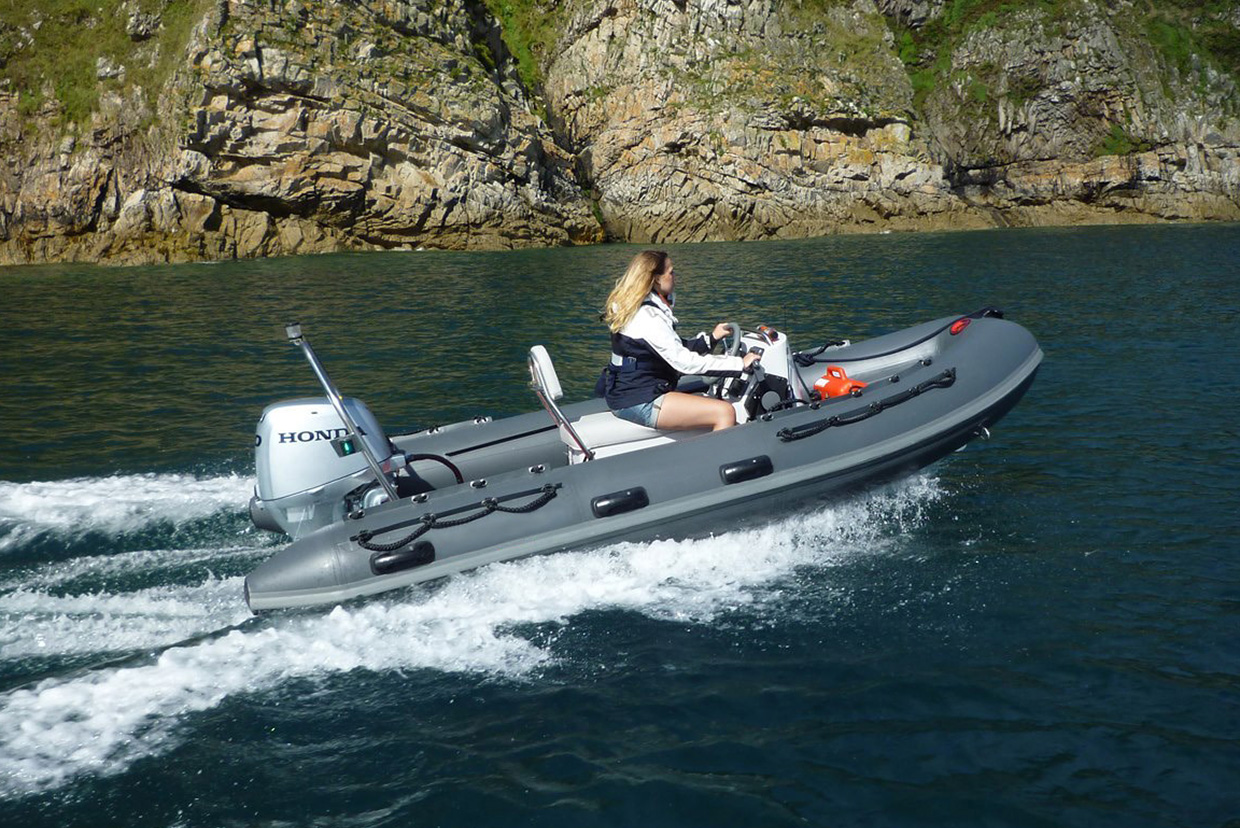 LIMITED OFFERS
Save with manufacturer's offers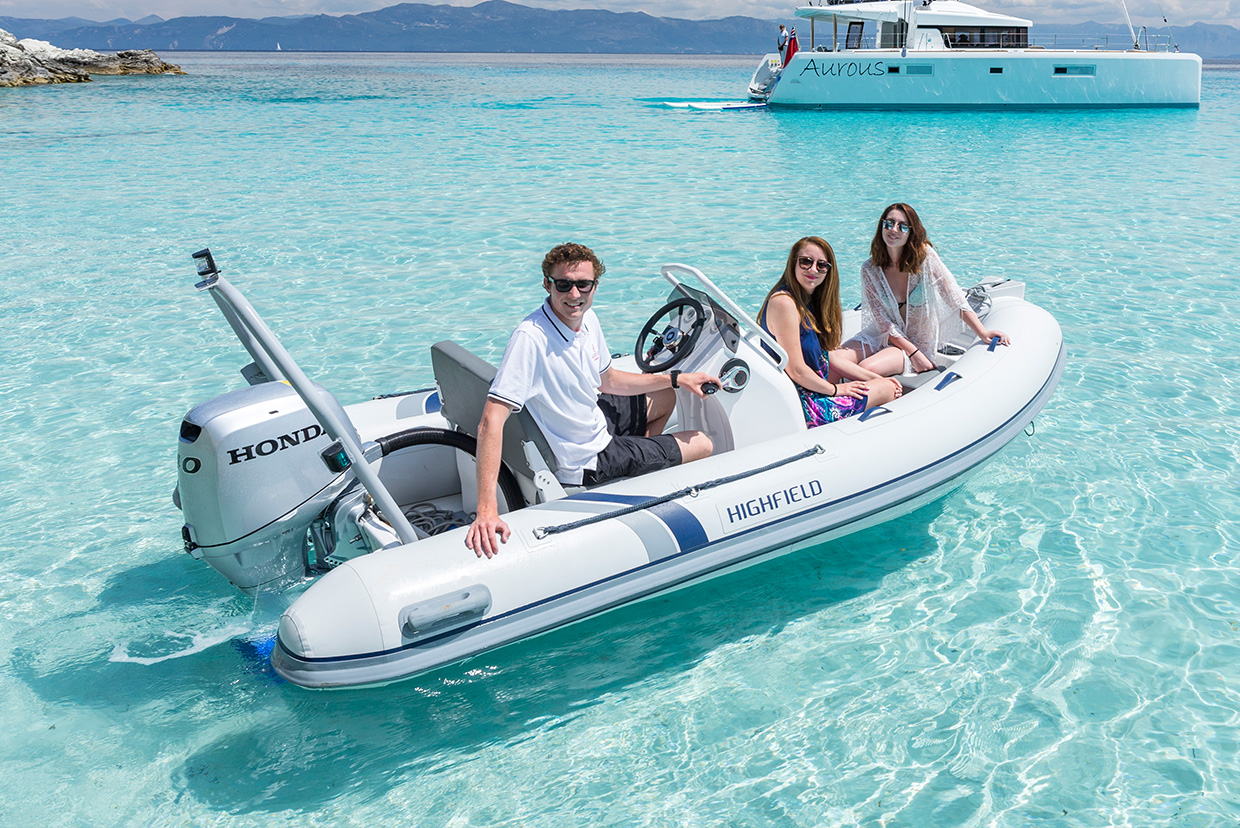 PRE-LOVED
Previously owned quality boats