Strength, Integrity, Craftsmanship
Offering unsurpassed experience in manufacturing custom and commercial RIBs, Swift continues to set the benchmark against which all other inflatable boats are measured
Swift Marine is Australia's premium aluminium rigid inflatable boat builder. Rightfully earning its reputation for building world class RIBs, the Swift brand has become synonymous with performance, quality and safety.
Pioneering the design and manufacture of professional RIBs in Australia, Swift's offshore vessels are employed by a number of government agencies including Water Police, Coast Guard and Marine Parks, to name but a few.  Its range of production tenders are highly sought after by manufacturers of long-range cruising vessels and its ability to customise these tenders allows for its RIBs to complement the unique requirements of a primary vessel.
Whether you require a versatile tender, a RIB built to your exacting specification, or a vessel built to survey, Swift will deliver the ultimate RIB to suit your needs.

Whether you are looking for an expedition tender, a supremely capable offshore vessel or a RIB built to survey, Swift occupies world-class knowledge and experience to deliver premium boats built to custom specification.
MORE INFORMATION COMING SOON


More Watercraft & Accessories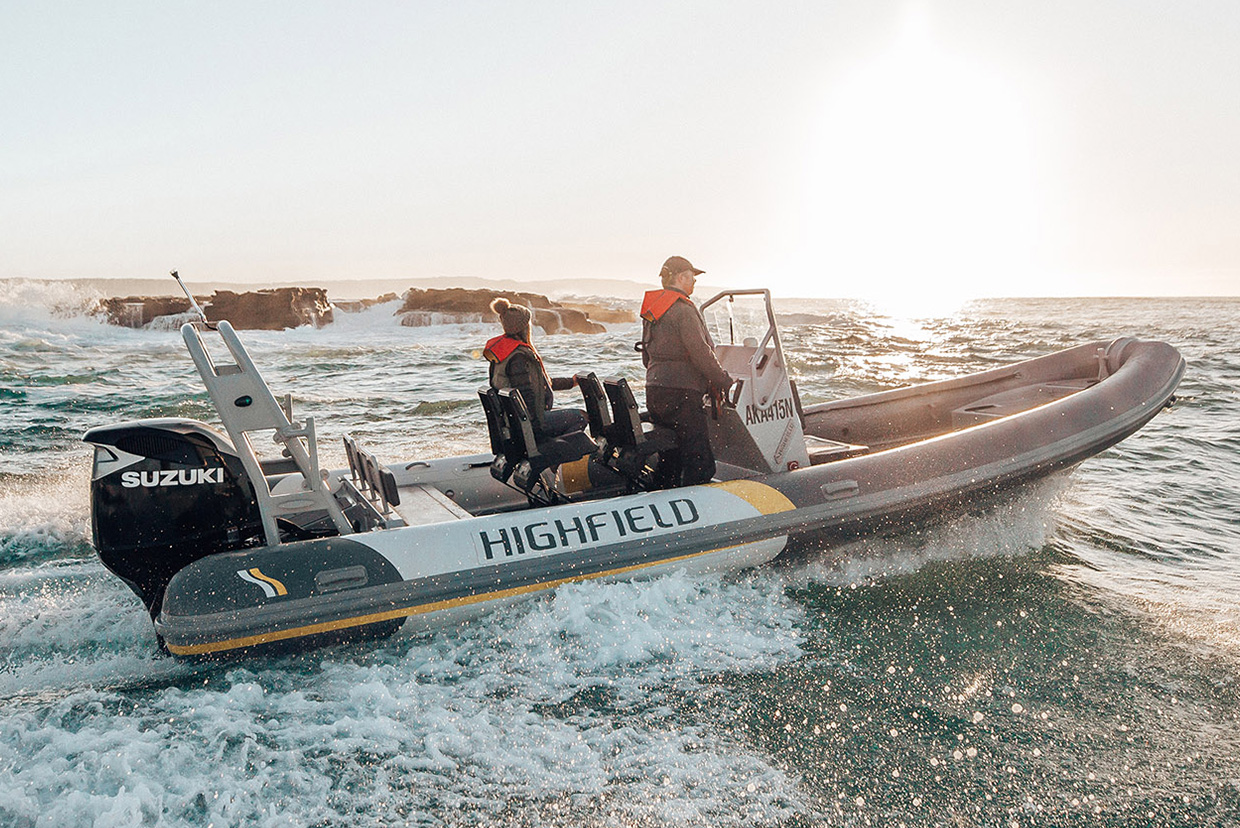 New Boats
Start your adventure today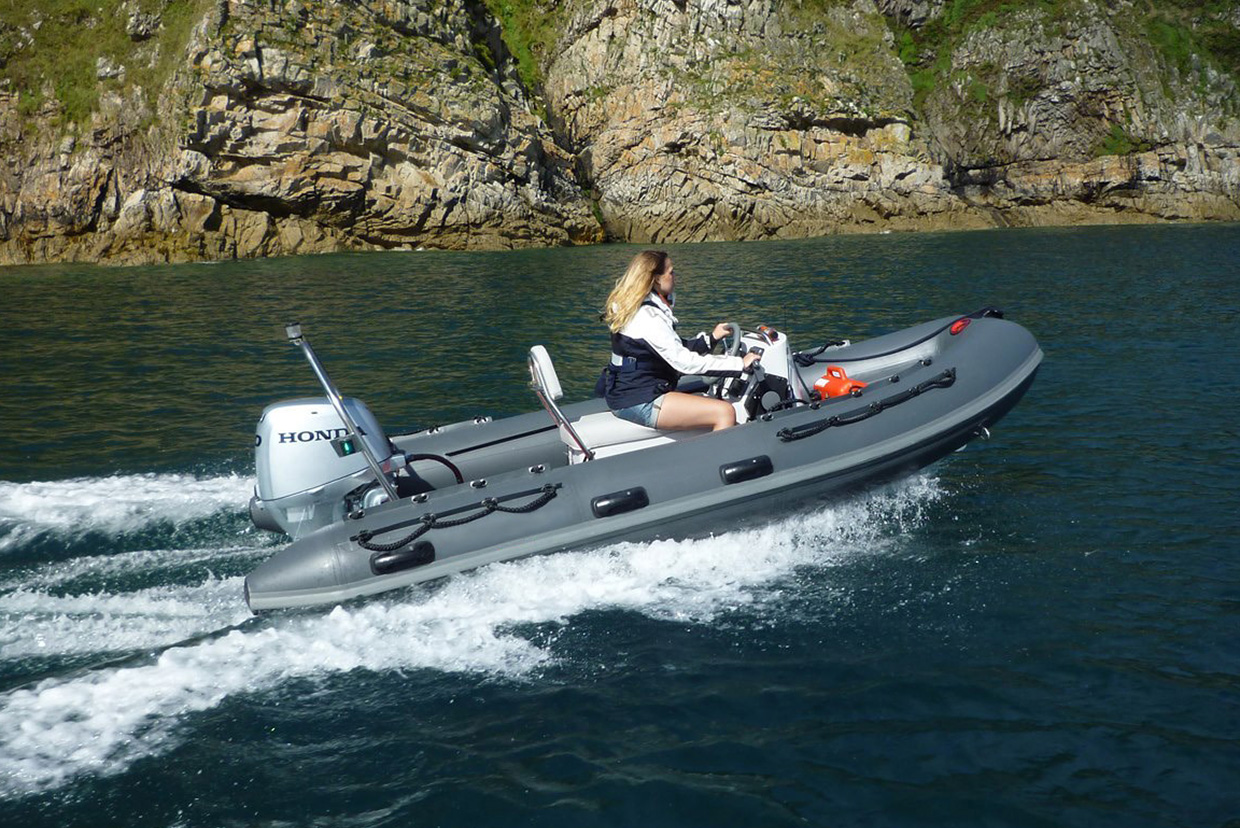 LIMITED OFFERS
Save with manufacturer's offers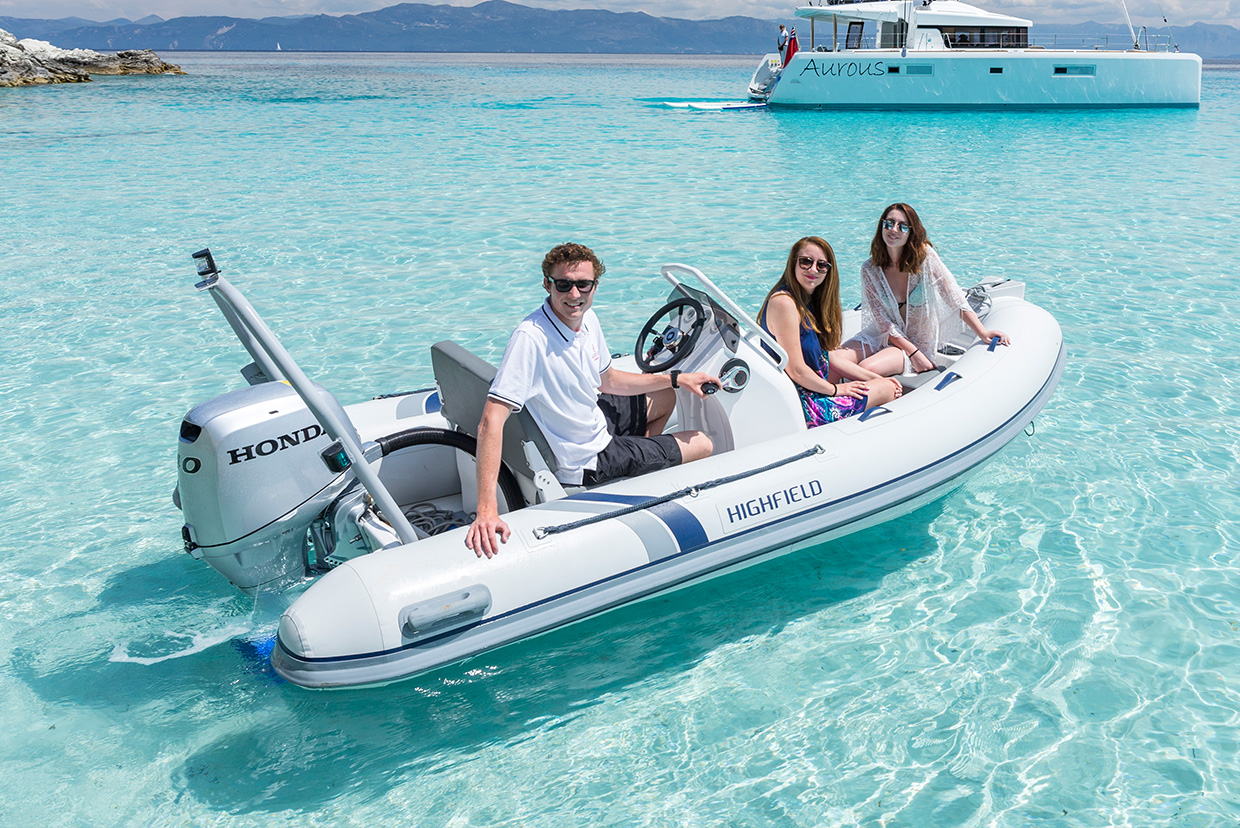 PRE-LOVED
Previously owned quality boats