Delivering unrivalled style, functionality and performance, Highfield's aluminium hulled RIBs have taken the world by storm
Few things in life exceed your expectations quite like a Highfield. Fewer still take expectations to new extremes.  From concept through to design, Highfield Boats have been developed in some of the toughest conditions in the world.

Sport by name, sport by nature.
A new generation of Highfields has arrived.
Embracing Highfield's expertise of hull design and complementing this with distinguished styling and refined features, the Sport is the ultimate fusion of performance, quality and luxury. Offering 12 models from 3m to 8m in length, the new Sport line from Highfield has everything you will need and desire. More than getting from A to B, the Sport is elating to drive and remarkable for entertaining guests.

When safety, toughness, and reliability really matter
No vessel better epitomises the Highfield vision quite like the Patrol. The Patrol range of commercial quality RIBs delivers the ultimate choice for those seeking impressive performance, whilst being comfortable and practical for everyday use. Designed for diverse applications, the Patrol is as comfortable operating as a long-distance family cruiser as it is tackling the demanding open waters as a hardcore work boat.

The Classic that set the standard for inflatable tenders to which all others aspire
With its aluminium hull, the Classic series of open RIBS is lightweight and durable, yet supremely stable ensuring Highfield's performance-based DNA is very much intrinsic to its design. The high-quality finish and luxury look of the Classic belies the fact that this range of tenders has been designed to work hard. Built without compromise, this flagship model has propelled Highfield to the world number one brand in the RIB tender sector.

COmbining the versatility of the Classic with a lightweight console, this RIB is unmatched in functionality
Fuelled by the demand for light-weight console RIBs and tenders, the Classic Console range combines Highfield's iconic Classic series with either the wrap-around tubular FCT7 console or the new GT console with side seat. The end result is a dynamic, intelligent, small console RIB design with amazing space functionality and ergonomics unmatched by any RIB in its class.

Relentless in the pursuit of providing the benefits of a durable RIB that is both lightweight in its build and reliable in its handling
The simple layout and uncluttered design make this tender spacious and user friendly. When weight really does matter, the Ultralite is inspired by the need for versatility in the ease of transport and complimentary towards a greater range of stowage solutions as a tender on a primary vessel.

More Watercraft & Accessories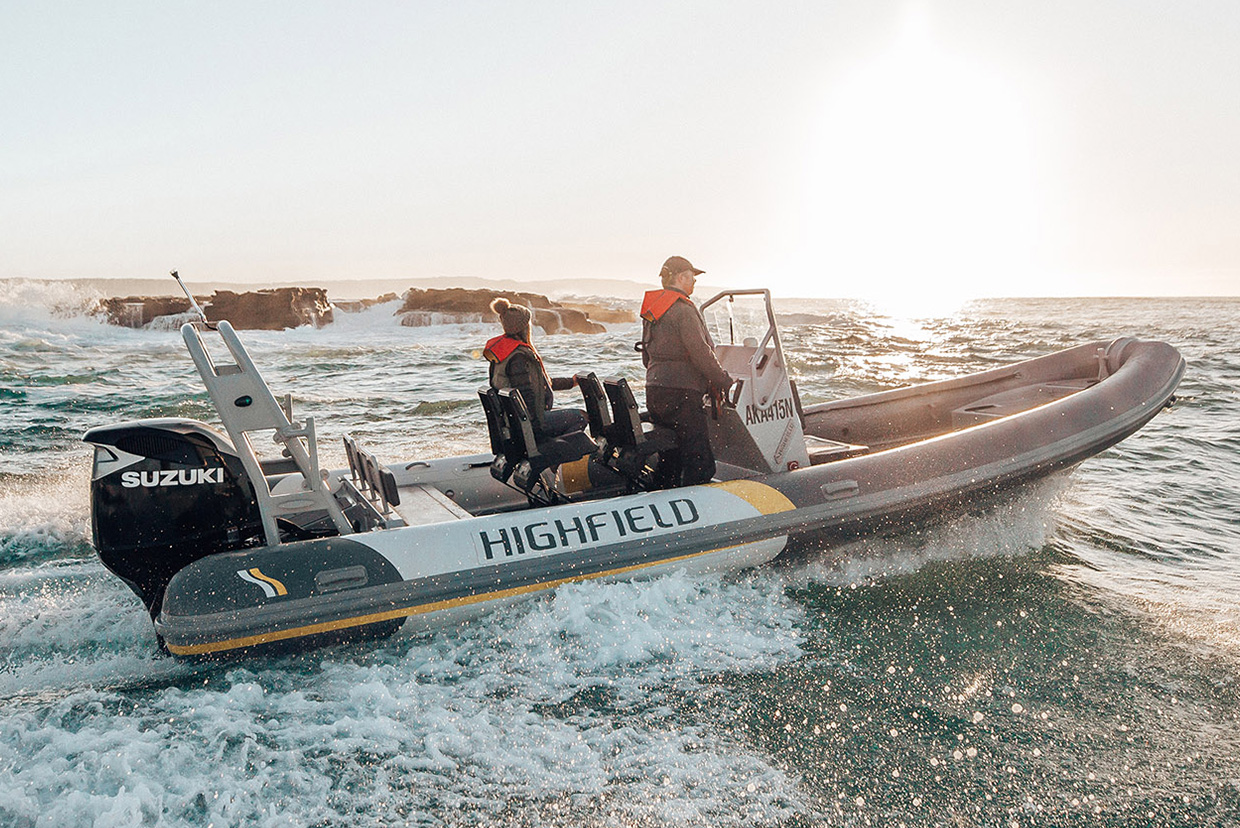 New Boats
Start your adventure today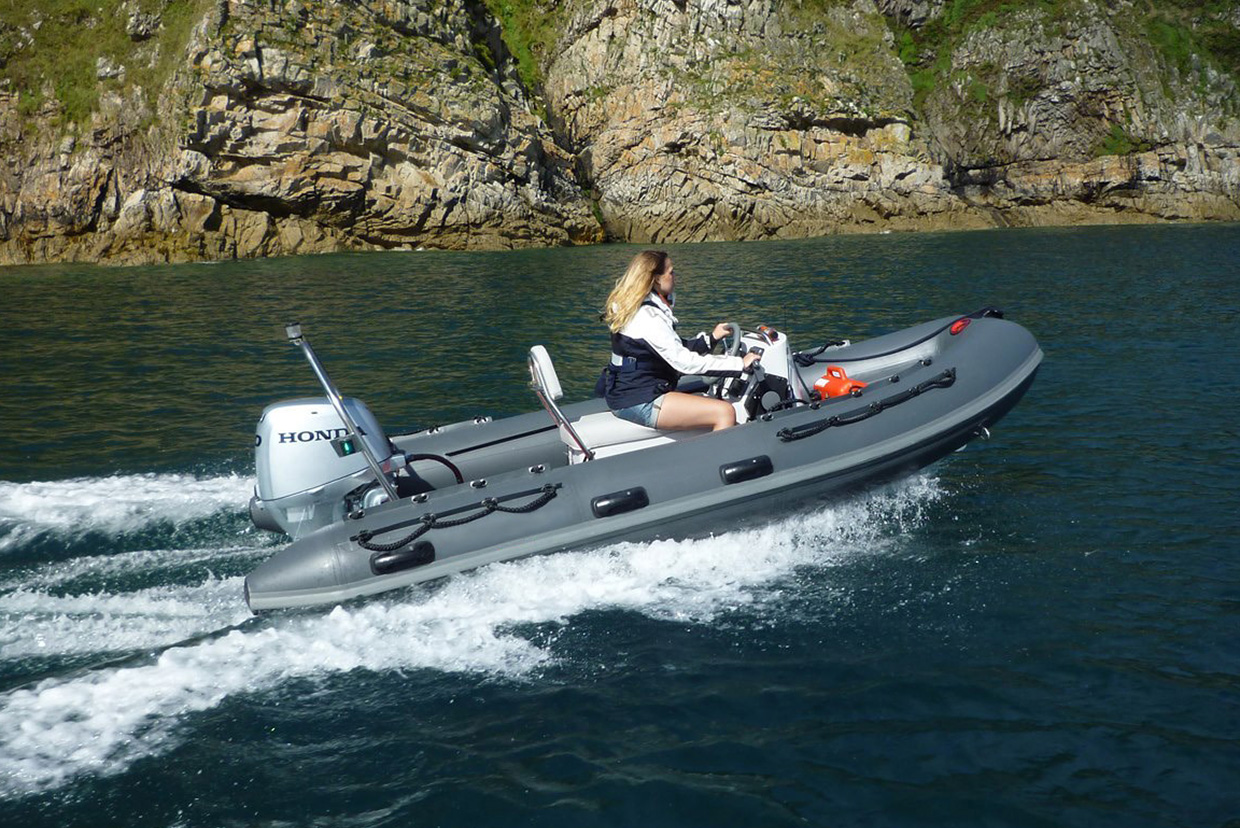 LIMITED OFFERS
Save with manufacturer's offers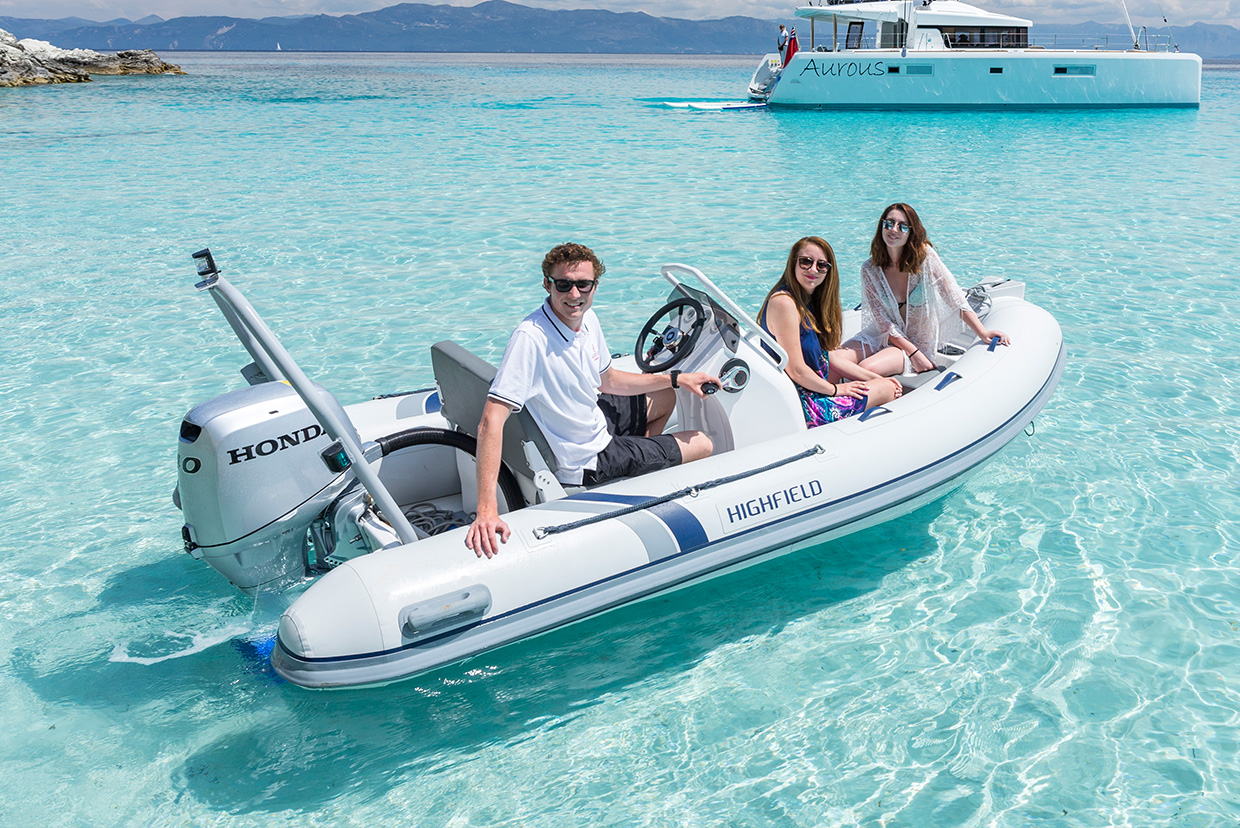 PRE-LOVED
Previously owned quality boats