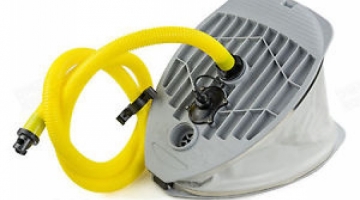 The dual chamber foot pump allows for both high volume, low pressure and low volume high pressure to pump up all air chambers on an inflatable boat including the high pressure floor of roll up inflatable boats.
To order this product please request a quote and tell us your delivery address in the notes.
Want to order this product?
Please contact Lejen Marine for a quote, and don't forget to leave your delivery address in the notes.
More Watercraft & Accessories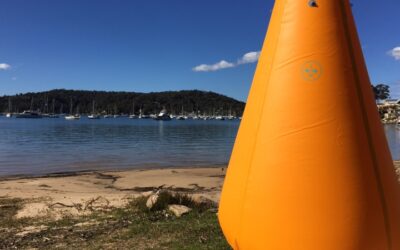 The Regatta inflatable buoy is suitable for inshore and offshore events where demand for greater visibility is required. Dimensions: 1350mm Diameter x 1750mm Height Fabric: .9mm PVC Colours: Yellow, Orange, Pink Logo or club lettering can be arranged. To order...
Just want to ask a question?