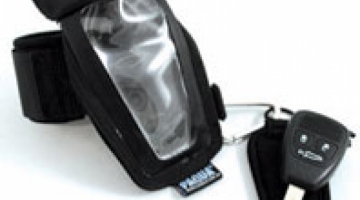 The Paqua key is a water-tight pack designed to seal most electronic car keys safe inside. Submersible up to 2m in depth, the Paqua key can be used with the supplied leg-rope attachment, or wear on your arm or leg.
To order this product please request a quote and tell us your delivery address in the notes.
Want to order this product?
Please contact Lejen Marine for a quote, and don't forget to leave your delivery address in the notes.
More Watercraft & Accessories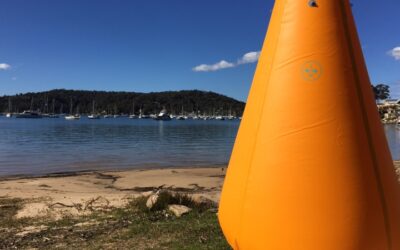 The Regatta inflatable buoy is suitable for inshore and offshore events where demand for greater visibility is required. Dimensions: 1350mm Diameter x 1750mm Height Fabric: .9mm PVC Colours: Yellow, Orange, Pink Logo or club lettering can be arranged. To order...
Just want to ask a question?